Chow Chow Festival Package
Join us for the 1st Annual Asheville Chow Chow Culinary Festival the weekend of September 13-15, 2019. Immerse yourself in the culinary excellence that has made Asheville famous.
Your package includes:


Guest Room Accommodations
Two Craft Beers on Night of Arrival
Two Tickets to the Chow Chow Festival Main Event
Overnight Valet Parking Service
To book the Chow Chow Festival Package simply call our Downtown Asheville hotel at 623-432-0198 or select BOOK NOW.
*Package is subject to availability and cannot be combined with any other offer. Must be booked at least 31 days in advance. Parking is included for one vehicle only per room per night. Rates listed are per room, per night, double occupancy, and exclusive of taxes, gratuities and other charges unless otherwise noted.
Choice Privileges Exclusive Member Rate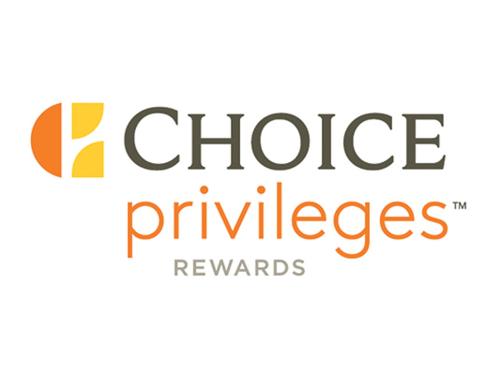 Get the most from your Choice Privileges Membership, when you book direct with Cambria® hotels & suites, you'll get our Exclusive Member Rate—the lowest price, guaranteed

MORE INFO

Bed and Breakfast Package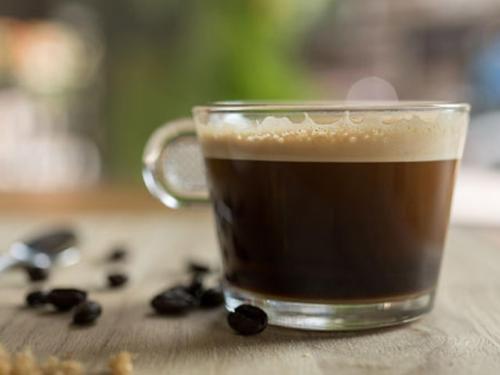 Let us treat you to a morning meal that satisfies. Start your day off the right way with our special Cuban Breakfast, you are sure to enjoy your dining experience at Hemingway's Cuba on the 4th floor of the Cambria Hotel Downtown Asheville.
Park and Stay Package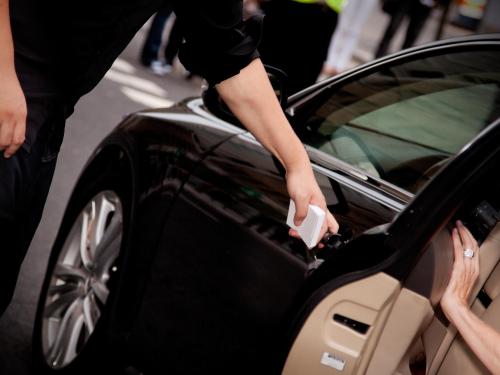 At the Cambria Hotel Downtown Asheville, we offer only the best service to all of our guests, and because of this, we exclusively offer Valet Parking Service. Save by pre-purchasing our exclusive Valet Parking Service in advance. With our Valet Parking Service, you will have unlimited in and out privileges for the duration of your stay. You can rest easy knowing your vehicle is safe and secure, and of course, you will enjoy superior service from our Guest Services staff members.
Romance Package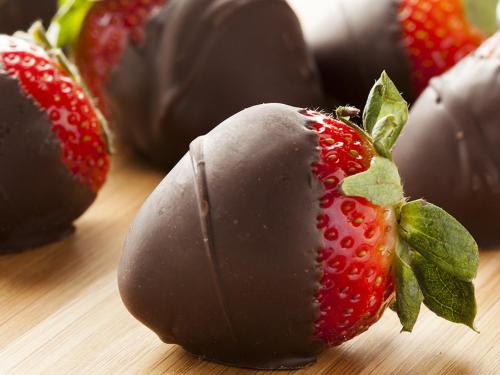 With our Romance Package, you will be greeted here at the Cambria with a bottle of champagne and a romantic welcome amenity in your guest room. What a perfect way to start your romantic getaway here in Asheville.
Complete Experience Package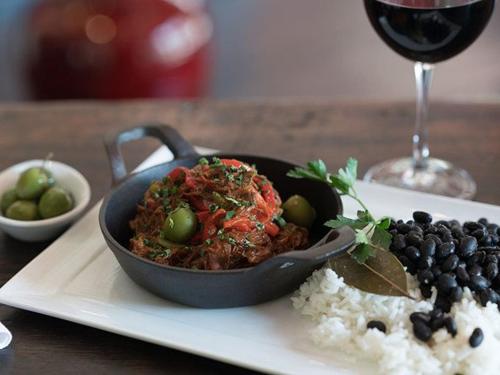 The Complete Experience Package is the perfect way to relax and unwind. Pop open the welcome bottle of Champagne and enjoy the experience of our on-site restaurant, Hemingway's Cuba. Rest easy with included Overnight Valet Parking.
Biltmore Estate Package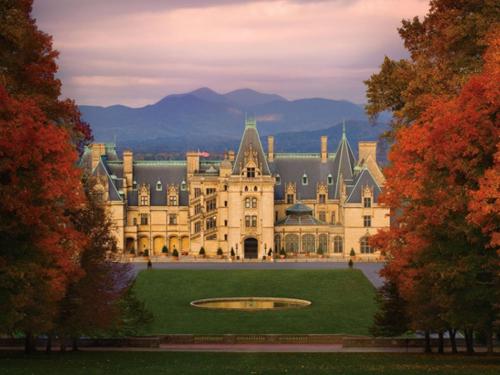 Experience the luxurious family home of the Vanderbilt's with our Biltmore Estate Package. Enjoy a Cuban breakfast at Hemingway's Cuba before visiting Biltmore House and surrounding grounds. Treat yourself to a complimentary wine tasting at the nation's most-visited Winery.