Wide Open Spaces Package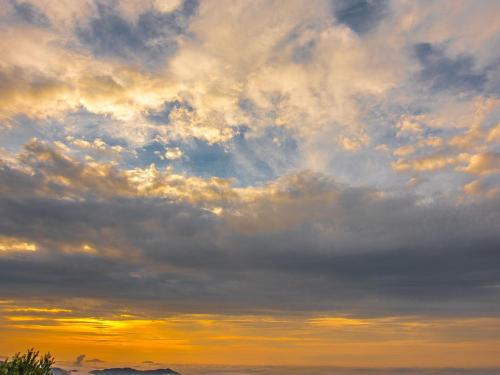 Go hiking and enjoy the wide open spaces of Western North Carolina. This package includes daily hotel parking, breakfast for two - dine-in or pick-up, hiking trail staff suggestions, picnic for two, and two craft beers for an end of hike celebration! Offer valid per night. No additional discounts or promotions valid.
Choice Privileges Exclusive Member Rate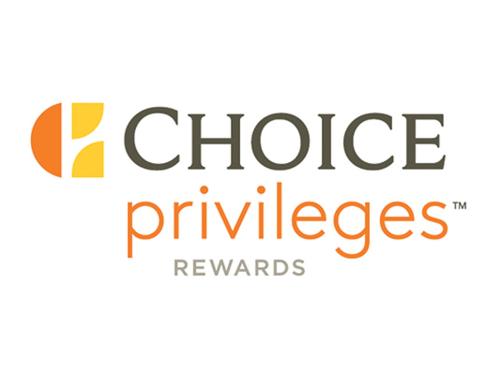 Get the most from your Choice Privileges Membership, when you book direct with Cambria® hotels & suites, you'll get our Exclusive Member Rate—the lowest price, guaranteed

MORE INFO

Bed and Breakfast Package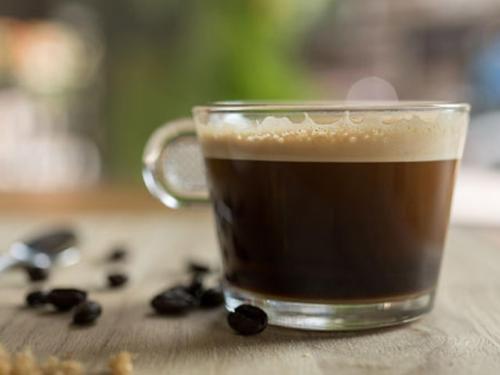 Let us treat you to a morning meal that satisfies. Start your day off the right way with our special Cuban Breakfast, you are sure to enjoy your dining experience at Hemingway's Cuba on the 4th floor of the Cambria Hotel Downtown Asheville.
Park and Stay Package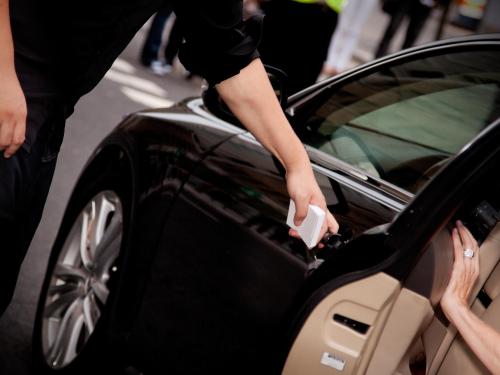 At the Cambria Hotel Downtown Asheville, we offer only the best service to all of our guests, and because of this, we exclusively offer Valet Parking Service. Save by pre-purchasing our exclusive Valet Parking Service in advance. With our Valet Parking Service, you will have unlimited in and out privileges for the duration of your stay. You can rest easy knowing your vehicle is safe and secure, and of course, you will enjoy superior service from our Guest Services staff members.
Romance Package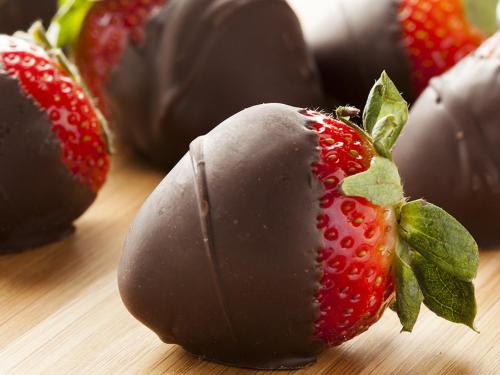 With our Romance Package, you will be greeted here at the Cambria with a bottle of champagne and a romantic welcome amenity in your guest room. What a perfect way to start your romantic getaway here in Asheville.
Biltmore Estate Package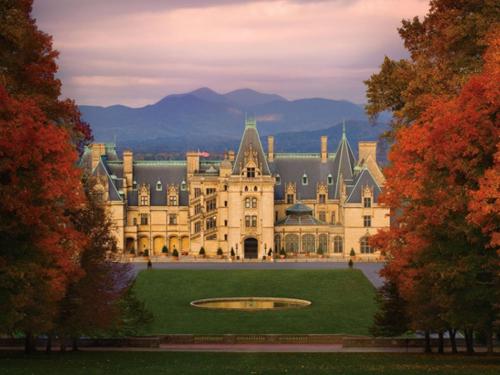 Experience the luxurious family home of the Vanderbilt's with our Biltmore Estate Package. Enjoy a Cuban breakfast at Hemingway's Cuba before visiting Biltmore House and surrounding grounds. Treat yourself to a complimentary wine tasting at the nation's most-visited Winery.